Storytelling in the Early Years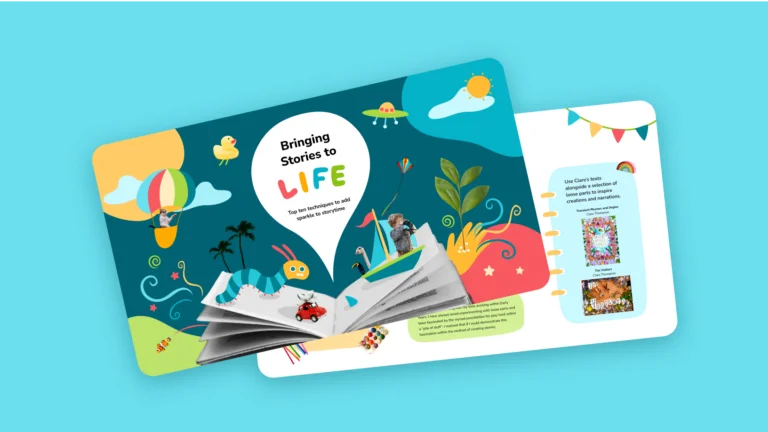 Bringing Stories to Life
Top ten techniques to do storytelling with children. Learn strategies to captivate your young audience and make every read aloud a celebration.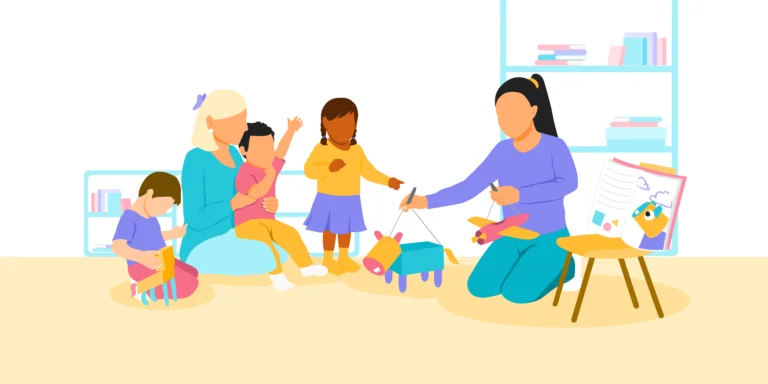 Kindergarten Booklist for Social and Emotional Learning
Discover 20 books that will help your learners build their social-emotional skills. Add these to your library and to your youtube read-alouds list! Equip your children with the tools and language to express and manage their emotions safely.